Williams Auto Electrics is a family owned and operated business covering the Cairns area. They have been in the game for over 40 years and specialise in a full range of auto electrical services for caravan and camping, including Automotive Air Conditioning. They are also the appointed agents for the Dexter Sway Control system for caravans.
As air-conditioning specialists, they are fully VASA approved and cover all aspects of repairs and services for most makes and models of air conditioners. Williams's workshop is fully equipped with state-of-the-art diagnostic equipment, and their expert team uses the latest industry methods to trace the faults and issues in your vehicle's electrical system. They explore and view your vehicle's electronic management system and access the data that helps identify component faults in today's complex modern cars.
Camping is a passion to the staff at Williams and they also specialise in Sway Controllers for caravans and trailers. They utilise the Dexter Sway Control system which consistently monitors side movements using fast processing methods that then trigger your brakes appropriately and safely.
Williams Auto Electrics offer solutions when it comes to an independent power source to start your caravan or campervan, with installation of a dual battery and split charging system that guarantees engine cranking power. Their expert technicians can recommend and install a system that works – even when your auxiliary battery is totally discharged, you'll still be able to start the engine and recharge both batteries.
Started by Don & Aileen, the company has grown from a small garage to a workshop that now employs a staff of 7 including son Jamie who has been trained and groomed to take over the business with the same strong work philosophy and ethics as his parents.
The motto at Williams Auto Electrics has always been 'do it right do it once'. Whether you are located in Cairns and prepared for your big trip, or travelling through, Williams welcome all Free Range Camping members to call in for any service or advice they need while on the road.
VIDEO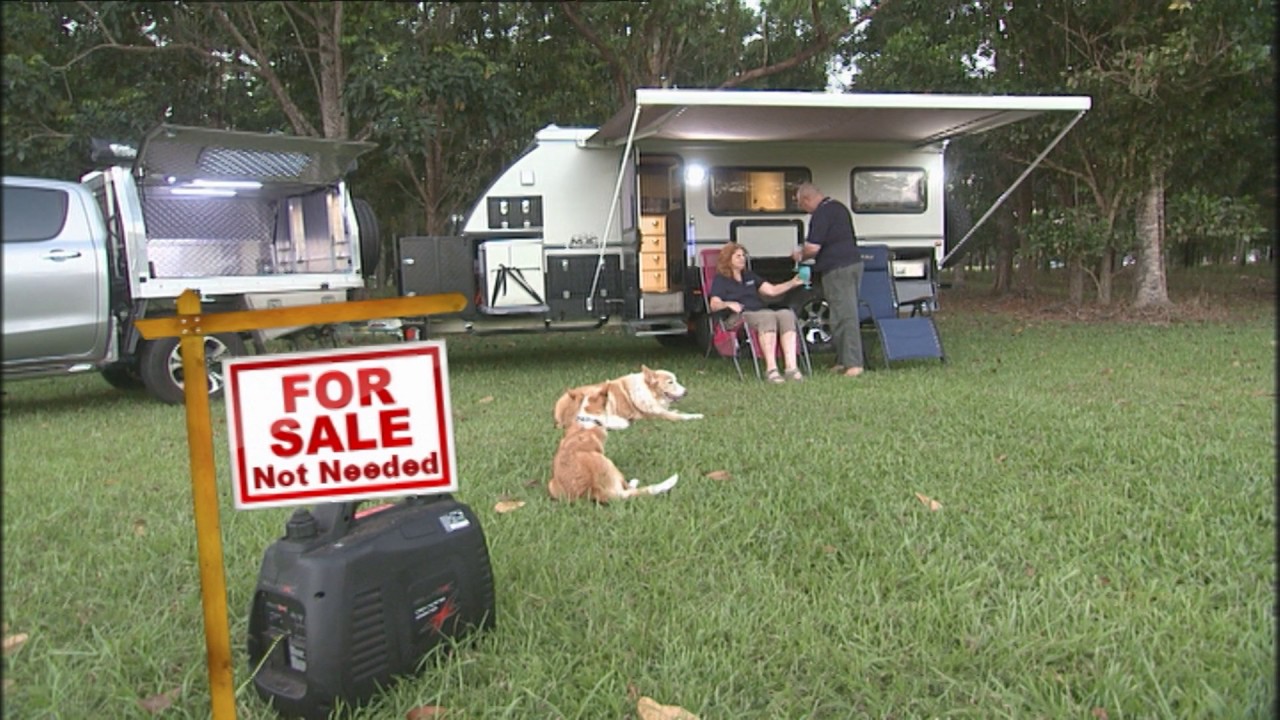 HOW TO GET THERE
Conveniently located in the heart of Cairns in a small industrial estate, the easiest access is direct off Anderson Street, look for the blue MyStyle Homes building on the corner at the traffic lights as a landmark. Once in Adelaide Street, Williams is located about 140m on your left.
SITE ACCESS
There is some street parking available out the front but can depend on traffic at any given time. It is best to call ahead so they can ensure they make room for you.
D4U-UPDATED071118SN